See our 100% turnkey restoration solution for walk in boxes
Nexxus SaniCoat restores your walk in cooler to a better than new standard with excellent cost savings and minimal disruption and downtime to your business.
Better than new, minimal downtime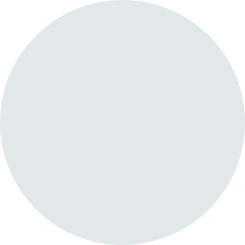 Our antimicrobial coating system is FDA & USDA certified, and proven to reduce Listeria growth by over 99% and E.coli growth by 96%.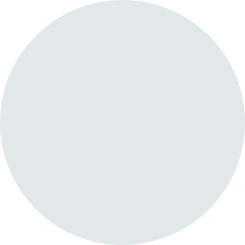 Can help lower your energy bills by up to 35% and reduce your carbon footprint.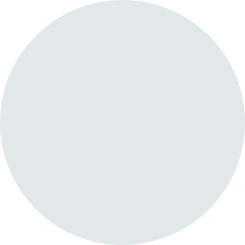 Our rapid curing system allows us to quickly return your cooler to service.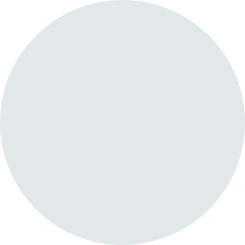 A correctly functioning cooler will reduce food waste by up to 30%.
Nexus Sanicoat Pays for itself
With the reduced energy costs, reduced maintenance bills and long lasting results, you will find the Nexus system actually pays for itself..
Energy Efficient
Minimal Business Disruption
Virtually Zero Maintenance Coating
Designed to Requirements
Increases Employee Safety
Complete Vapor Barrier
Lifetime Product Guarantee
Seamless Lining System
ASHRAE Compliant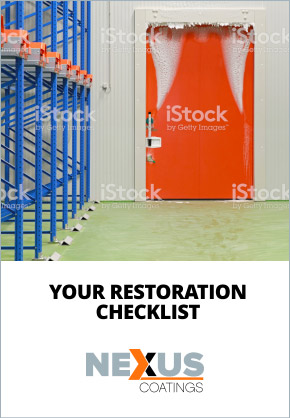 Get in control of your costs, and start planning your walk-in box restoration with this free checklist.