The Best Price For a Job Done Right
When it's time to paint, interior, exterior, or specialized surfaces, Nexxus Coatings provides competitive pricing and long lasting results.
Customers Who Trust Nexxus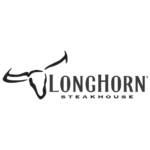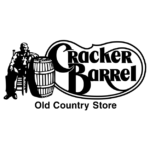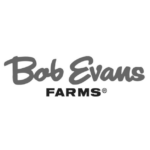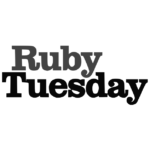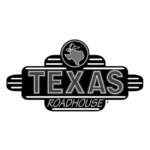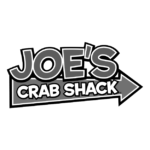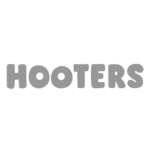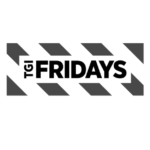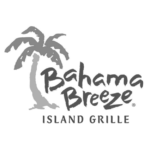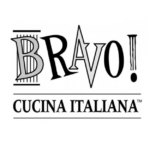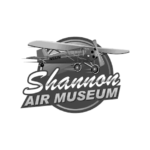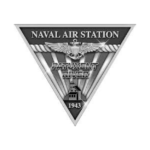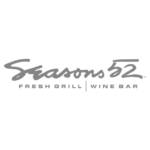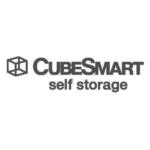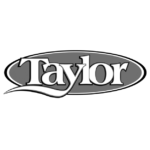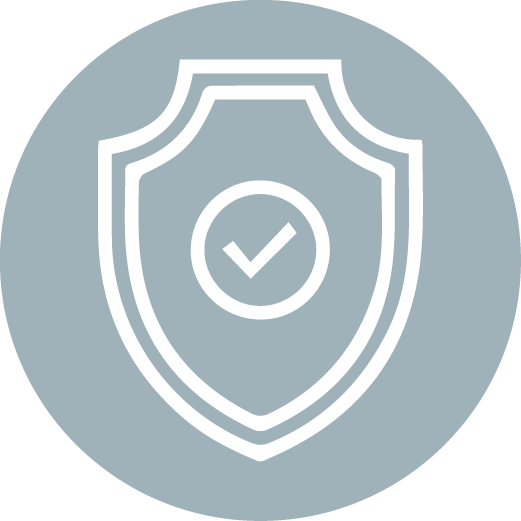 We know how imortant it is to show up on time and and get the job done right – the first time, to limit the operational distraction of a renovation.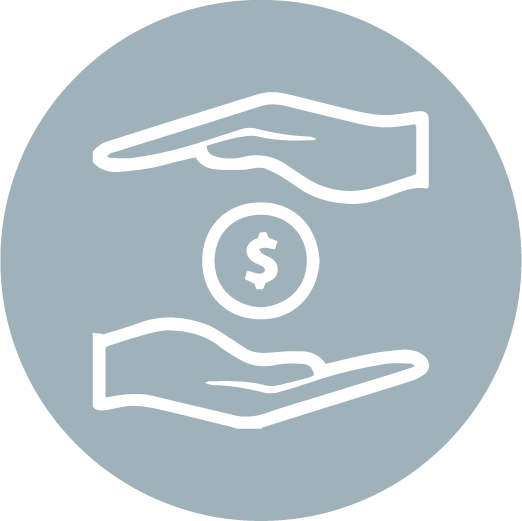 Our prices can't be beat for properly preparing the srufaces and applying the coatings for maximum effectiveness.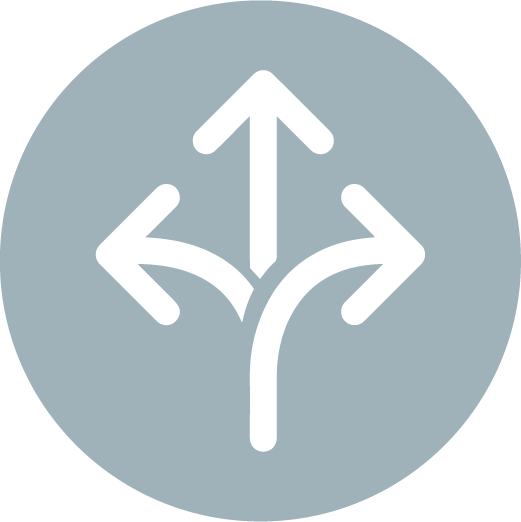 Depending on your needs, Nexxus can custimize both the coatings required, as well as our application schedule to accomodate your situation.
Interior, Exterior Or Specialized
Surfaces – We've Got You Covered.
Nexxus Roofing Consultants
In the world of commercial roofing, one size does not fit all. We specialize in applying the correct fluid applied seamless membrane that provides the ultimate long-term solution.
Nexxus provides a stress-free cooler restoration solution that is backed by our lifetime product guarantee, and 15-year labor warranty. Our proprietary coating system restores your walk-in cooler to a "better-than-new" condition with substantial cost savings, and minimal disruption or downtime to your business operations.

STAY CONNECTED

Let us keep you informed on cutting-edge commercial coating solutions.